Site: Meier Clinics
About Meier Clinics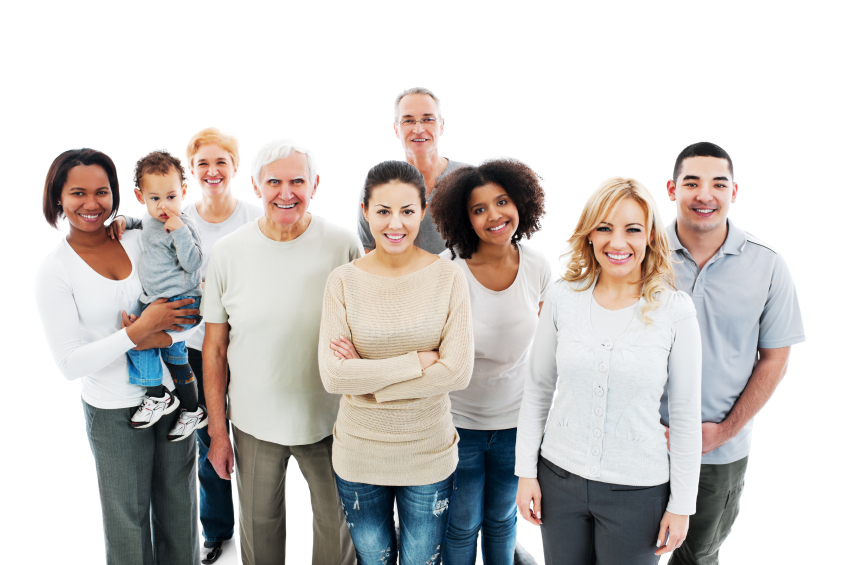 Dr. Paul Meier and his sister, Nancy Brown, opened the first Meier Clinics in 1976 in Texas with the goal of reducing the stigma of mental health treatment by providing quality Christian care. When Nancy's family relocated to the Chicago area in 1986, she started the first Meier Clinics in Wheaton with just one counselor. By the end of the first month, she needed to hire another. Meier Clinics has continued to grow and is currently a non-profit organization with thirteen clinics in seven states. The clinical staff at Meier Clinics Wheaton includes psychiatrists, nurse practitioners, psychologists, LCPC's, LCSW's, and LMFT's. Meier Clinics Wheaton has a robust training program and trains students each year at every level of training. Meier Clinics Wheaton is the national headquarters for Meier Clinics and encompasses outpatient, intensive outpatient, partial hospitalization, psychiatric, and psychological assessment programs in order to meet multiple needs of care.
Meier Clinics strives to integrate biblically-based, Christian beliefs with psychological principles to treat the whole person – emotionally, physically, and spiritually. As a not-for-profit, 501(c)(3) organization, Meier Clinic's goal is to provide excellent, professional, psychological care to as many people as possible.
An important component of the Meier Clinics philosophy of training is the belief in the need to integrate scholarly knowledge, research findings, and critical thinking into clinical practice and clinical decision making. Interns are encouraged to engage in contributing to the existing body of research literature by pursuing individual research study through their dissertation and participating in on-going program development of our intensive program curriculum. Interns are encouraged to present their dissertation findings through didactic presentation to the Meier Clinics staff, interns and practicum students. Another central aspect of Meier's mission is to educate and de-stigmatize mental health treatment in faith-based communities, and Meier Clinics consistently reaches out to local churches and schools to provide consultation, psychoeducational presentations, and other services in order to accomplish this goal. Meier Clinics also sponsors trainings through Christian Counseling Professionals of Chicagoland (CCPC) that are well attended by area colleges, churches, and providers.
Clinical Psychology Internship Position
Meier Clinics Wheaton outpatient office serves Wheaton and the surrounding communities while the Adult Day Program draws from several states across the country. The Clinical Psychology interns at Meier spend their time working in the Catalyst (partial hospitalization program for adults) and Breakaway (intensive outpatient program for adolescents) programs. This provides the opportunity for experience with time-limited models of intervention as well as working with clients more long-term on an outpatient level of care. Interns receive extensive training in the facilitation of group therapy through process groups, expressive therapy, and psychoeducational groups.

Interns work under an apprenticeship model of training in which during the first half of the training year, supervisors model core competencies to interns and then take on a more supporting role during the second half of the year as interns take over active leadership in clinical group work.

In addition to intensive group work, interns also have a caseload of two individual clients in the intensive programs at a time. The interns are responsible for therapeutic interventions and case management of each client, which may include marital/family interventions and utilization reviews.

Interns carry an outpatient caseload consisting of individual adults, children, adolescents, couples and families from a variety of ethnic backgrounds and socioeconomic levels.

Interns also gain experience in providing psychological testing for adolescent and adult clients in the outpatient and partial hospital programs.